Business Driven Development
We help organizations develop sustainable value
Accelerating Your Business
We offer a partnership in value creation
Agile Transformation
We can take on any challenge as your transformation partner
BDD Academy
We will support you in becoming a learning organization
Agile Leadership
Build effective leadership to make sure you meet your business goals
Business Driven Development
Agile Transformation, Leadership, Facilitation, and Training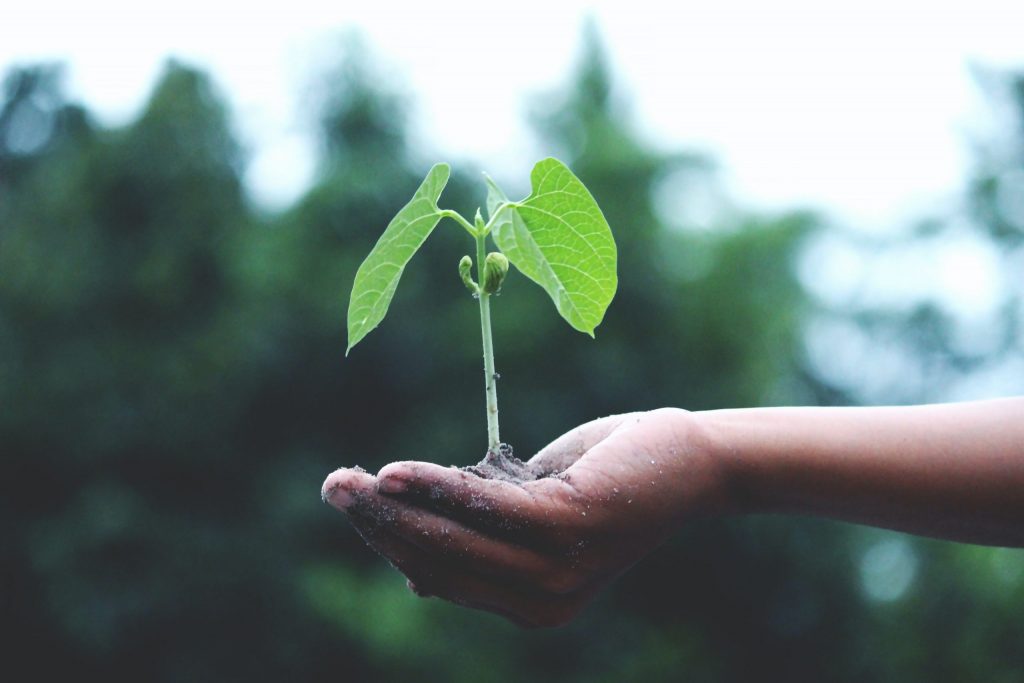 We can take you to the next level!
Business Driven Development, BDD, helps your organization to get valuable results in terms of business development and innovation. No matter what situation you are currently facing, we can assist you with means for fast and continuous delivery of business value.
​All coworkers of BDD are senior consultants with long experience as leaders of Business and Product Development. We are represented in Sweden, Germany, India, and Singapore.
We are what we do
Business Driven Development, BDD, stands for long-term and sustainable value. While we rely on Lean-Agile principles for guidance, our primary focus is customer needs and the value created. We are purpose-driven – with a big heart and large integrity.
Our long experience in Business Development is the base for creating the confidence needed for our services. With the most experienced SAFe Program Consultants (SPC) in Scandinavia and an SPCT Gold Partnership with Scaled Agile, we can take on any challenge as your transformation partner. Measurements towards growth and excellence are objective indicators we always help clients set up and put to action.
BDD Academy is our service to support any organization or individual to gain valuable knowledge and, in many cases, a certification. We offer open, in-house, and customized training. You are welcome with any inquiry, and no assignment is too small or too large!
Welcome to Business Driven Development!